Brad Field launches podcast
[spreaker type=player resource="episode_id=18599746″ width="100%" height="200px" theme="light" playlist="false" playlist-continuous="false" autoplay="false" live-autoplay="false" chapters-image="true" episode-image-position="right" hide-logo="false" hide-likes="false" hide-comments="false" hide-sharing="false" hide-download="true"]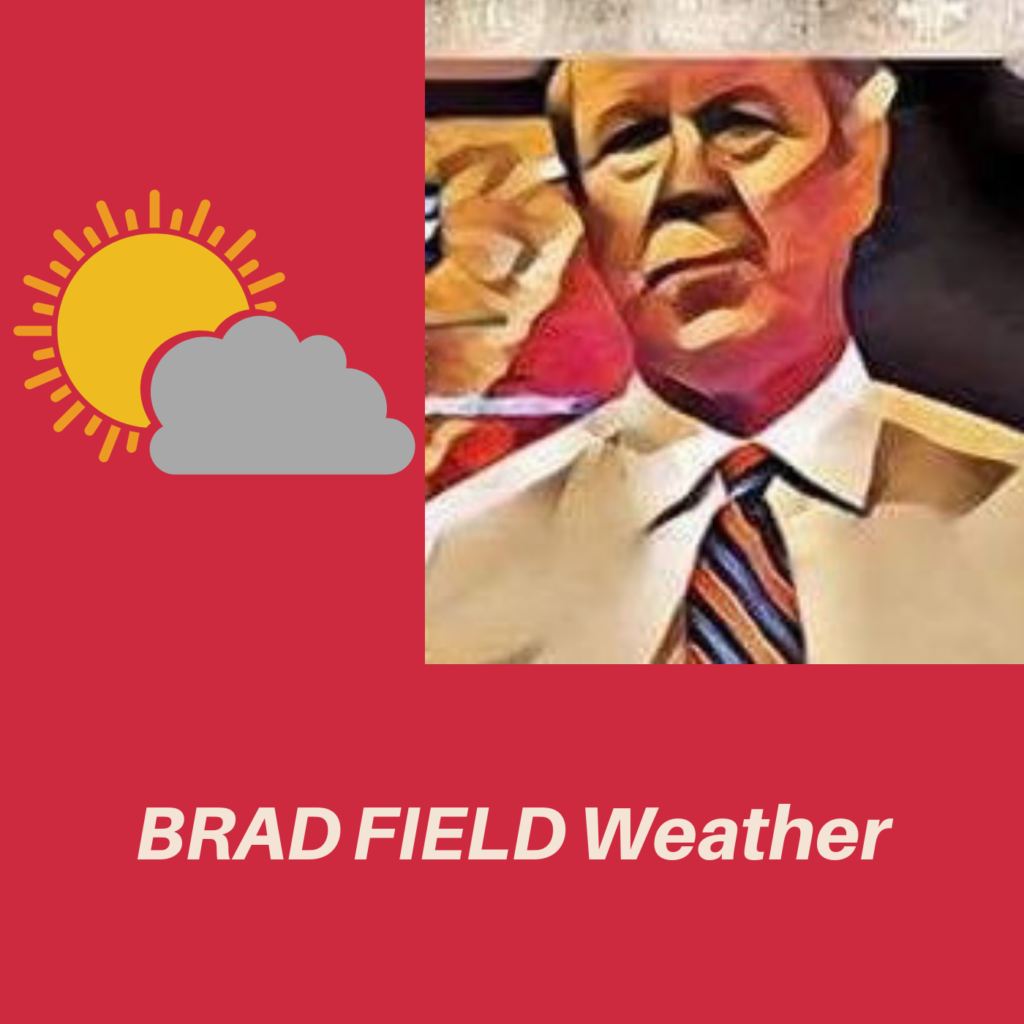 Award-winning meteorologist Brad Field has launched a podcast. For years, Field presented the weather on television in a top-rated market and talked about the weather as a frequent guest on Dan Lovallo's radio program in the same Hartford, Connecticut market. Now the two have teamed up for a weekly podcast, as they explain in their first episode.
Why of weather
The podcast will not only include the immediate forecast but explain the why behind the weather. There is, for example, a why behind the wet autumn experienced by southern Connecticut. There is a why, behind Field's popular winter forecast and what to expect.
So enjoy the podcast and feel free to comment.